Welcome to Auriss
Enterprise Solutions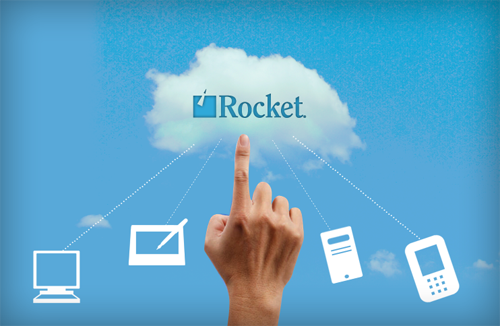 Rocket U2
The Rocket U2 database management system comprising of the unidata & universe has its own advantages being multi-value database platforms. Every Enterprise system calls for enterprise-wide insight, efficient analytics, unified databases, integrated processes, and streamlined workflows to ensure real-time collaboration and intelligent decision-making.
This is the case even with Rocket U2 and with the experience which we have gained over the years we are helping our customers to do just that. We have been supporting customers using this platform to better optimise their system and improve their performance.
Oracle
Enterprise applications are critically important in the day-to-day operation of an enterprise. The transformation journey in the enterprises area not only involves investment in new technology but also meticulous planning and precise migration, as well as integration of existing systems with new applications. It also includes the maintenance of systems, following the migration and integration.
With a leadership team of over 23 years experience in Oracle technology, we help clients realize measurable business value from their investments through our offerings in the area of core Oracle technologies, helping prepare client enterprises for tomorrow's challenges – and opportunities. We provide end-to-end services that range from consulting, implementations, rollouts, and upgrades to application support and maintenance.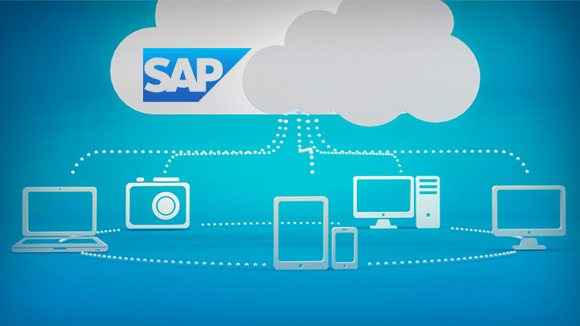 SAP
The growth of IT in Enterprise management has been phenomenal and IT is going to a significant enabler and proven partner in every enterprise's journey towards sustainable differentiation and growth. IT is redefining business in a significant way. During such a time more and more questions are being asked on how to optimise the budget spend on IT and ITES to maximise the yield and justify the spend on a particular technology implementation.
So, we at Auriss are look forward in applying a technology based on the values of the very company and the manner of their usage. SAP is one such technology which provides high returns for its users once implemented properly.
Cloud ERP
Net Suite
Oracle
SAP
Salesforce.com
Workday
Enterprise Mobility
With the sudden explosion of the smart phone and tablet computer market, more and more enterprises are starting to make use of this platform to increase the ease of use for their employees and their productivity. Enterprise Mobility is an emerging discipline within the enterprise that has become increasingly important over the past few years as more workers have bought smartphone and tablet computing devices and have sought support for using these devices in the workplace. With the increasing concept of Bring your Own Device (BYOD) practice, Enterprise Mobility is gaining traction and is seen as the future of Enterprise Management.
The main challenges of determining the right enterprise mobility strategy for an organization is to relate the available mobile IT to the overall purpose of the work conducted, to determine how closely the business process should be aligned to the mobile IT, and how to support mobile workers when they are using these devices in the workplace. We at Auriss are keen on making Enterprise Mobility work in favour for both the Company and its Employees and provide the best Return on Investment for our customers.
Mobile App Development
Mobile App Development, QA & Testing, Support Service